Debbi's Favorites, Officially Launched
Debbi's Favorites is officially launched.
From Travel to Fashion, Interiors and Home Design to Fabulous Homes, and everything in between.
I look forward to learning your favorites too.
First up, a few of my favorite products and places:
Cuyana - Luxury Goods, emphasizes the concept of Fewer Better Things. Clear the clutter and the stuff you don't love and make room for what you do love and what looks best on you. Pictured in my photo gallery is my 'Oversized Carryall Tote' - they offer monogramming or an icon of choice.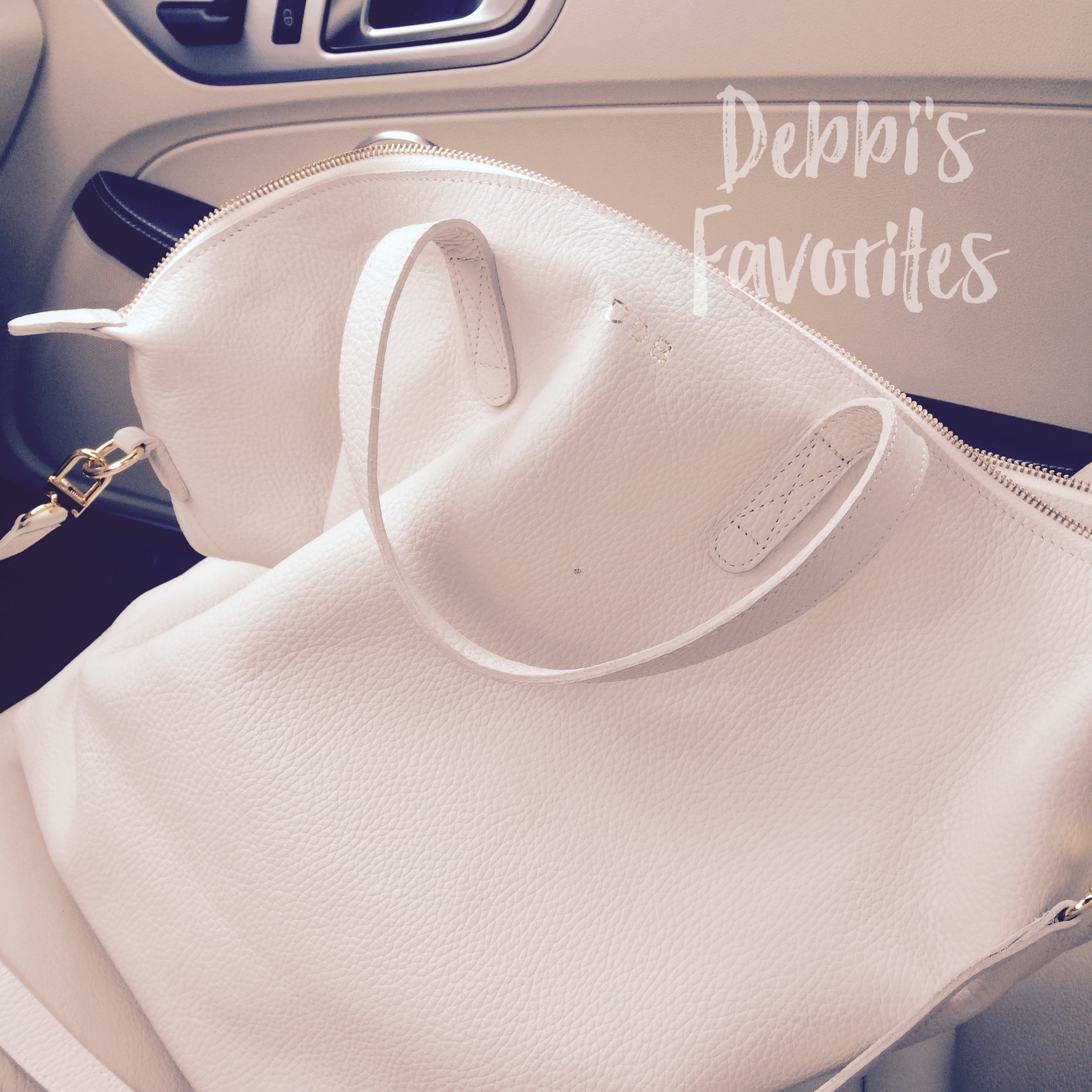 Tulum, Quintana Roo, That's me under the Soul Cycle cap on the beach at our hotel, Maya Tulum is not for the faint of heart. It's not complete luxury, if you want that you should stay in Cancun or another nearby Resort - there are many! Tulum is however, a very interesting and unique destination and a must see place to visit. Open air restaurants and boutiques make Tulum what it is today. Also known as a retreat for yogi's. A destination with many hotels offering yoga and spa experiences, yet not short on drinking, eating, shopping and beach club hopping. If you have a sensitive stomach be sure to bring something for possible illness typical of 3rd world travel. Read more about Tulum - for fashionistas, hipsters and yogi's alike.
Steve Madden Shoes - Favorite Pair Currently - Love my Steve Madden Tennis Shoes - If you can call them that. More like casual heels for those like me who can't go out without a little height. I just feel more in control when I go up a few inches. Steve Madden High Top Tennis Shoes - purchased on Pearl Street in Boulder, Colorado where I purchase a pair of shoes every time I visit - usually boots of some sort.
Ralph Lauren Suede Skinny Pants - Just back from our Skiing Road Trip which began in Lake Tahoe at the Ritz Carlton in NorthStar, to Park City, and Vail, to Boulder and to Las Vegas - where we visited the Ralph Lauren Boutique and discovered a few beautiful pieces. Two lovely blazers, two cream blouses ( not much for variety ) and two pairs of pants, one a pair of skinny jeans and the other my new obsession, their Skinny Stretch Suede Pants. Love them! If they were food, they would melt in your mouth. Simply sumptuous. ( Just discovered Melania Trump is wearing Ralph Lauren, a sky blue suit. Who knew! My knew favorite designer. )
Send me a Tweet, Facebook Post, Email or Text and let me know your favorites. I look forward to hearing from you!
Always More To Come,
Debbi