Setting the Stage - Take 2
Setting the Stage. Staging the Scene. Designing the Set. Creating The Illusion.
Everywhere we turn, someone is setting the stage for us-- to enjoy, or tempt us to buy or engage. Whether a bar or restaurant, a boutique or a home "staged for sale", in the movies or on TV - set design and the illusion created by talented people is intoxicating.
"Daily life is filled with scenes from our own movie."
Restaurants, like homes, exhibit tasteful, elegant and beautiful design elements. It is the ambience I enjoy and seek out when I am choosing a restaurant as much as the cuisine. (I prefer the design characteristics much more, however.) Depending on the day, who I am with, my mood or the reason for dining out, I may be interested in a fun vibe, versus elegant surroundings or visa versa. In comparison, a sophisticated Mid-Century Modern home or stylish and dramatic loft, versus a grand, elegant and stately Traditional or Mediterranean residence.
Restaurants like homes come in an array of styles, layouts and size, each with their own unique design elements.
Each of my Blog posts begin with a thought, an idea or an inspiration. Sometimes it is a "thought bubble" that pops in my head, sometimes it is something I saw on Instagram, LinkedIn, or came across in real-time. But oftentimes it is a photograph, past or present which spurs me to write.
The image of myself on the ski slope ignited a conversation in my head that grew to be shared with you.
How it began:
Everyday is a fashion opportunity. So I wanted to share my new ski outfit having just purchased it at The North Face. I modeled for The North Face in my college years-- that was fun, getting off track...
I was looking at the photo and after critiquing my smile, rather half smile, and checking to see if my eyes were open or shut.. I then looked beyond my image and saw the entire picture and the Instagram post followed: ( or something like this)
One With Nature - Sky Blue Helmet -- Ski Suit, White As Snow. #EveryDayIsAFasionOpportunity #SkiHeavenly Another beautiful day on the slopes of Heavenly Valley #LakeTahoe
Then, I woke up around 5:30 am, half asleep, half awake, as I usually do each morning -- with an idea, circulating around in my mind and eventually compelling me to rise and to write.
The Blog:
I cannot watch a film with out breaking down each scene. Sometimes I can, but fairly often I am thinking... How did they do that? Is that a body double - sex scene or dangerous action shot? But the one that always keeps me tuned in - the mesmerizing design aspect and elements of a scene. Take the television show "Revenge" which takes place in the Hamptons. I loved watching the show for the gorgeous setting and beautiful lifestyle portrayed, but could not get enough of the gorgeous wardrobes of each character complimented by the exquisite home and design elements. What mesmerized my keen eye, was how perfectly color coordinated each scene was portrayed. For instance, a neutral set highlighted with green tones -- the male character in the scene might be wearing a tie that matched a stripe in a pillow, that coordinated with a plant, which coordinated with the clothing worn by the female actress. Or how the set designers might stage an elegant room with a neutral white and tan palette, while the lead was wearing a bright color, say a vivid red or pink. A dramatic set for a dramatic show no doubt. Regardless, each scene was carefully executed and color coordinated. Brilliant, and so exciting to watch, if you love design as much as I. Below you will find a few images from Revenge that I found on @7thHouseBlog -
I absolutely loved watching that show and dissecting each scene. It was like a beautiful game I played with myself-- and I could not get enough.
Movie sets, like homes, like restaurants are filled with glorious design aspects.
Setting the Stage. Staging the Scene.
Staged to sell.
Direct your own Best Picture. Live Life Out Loud.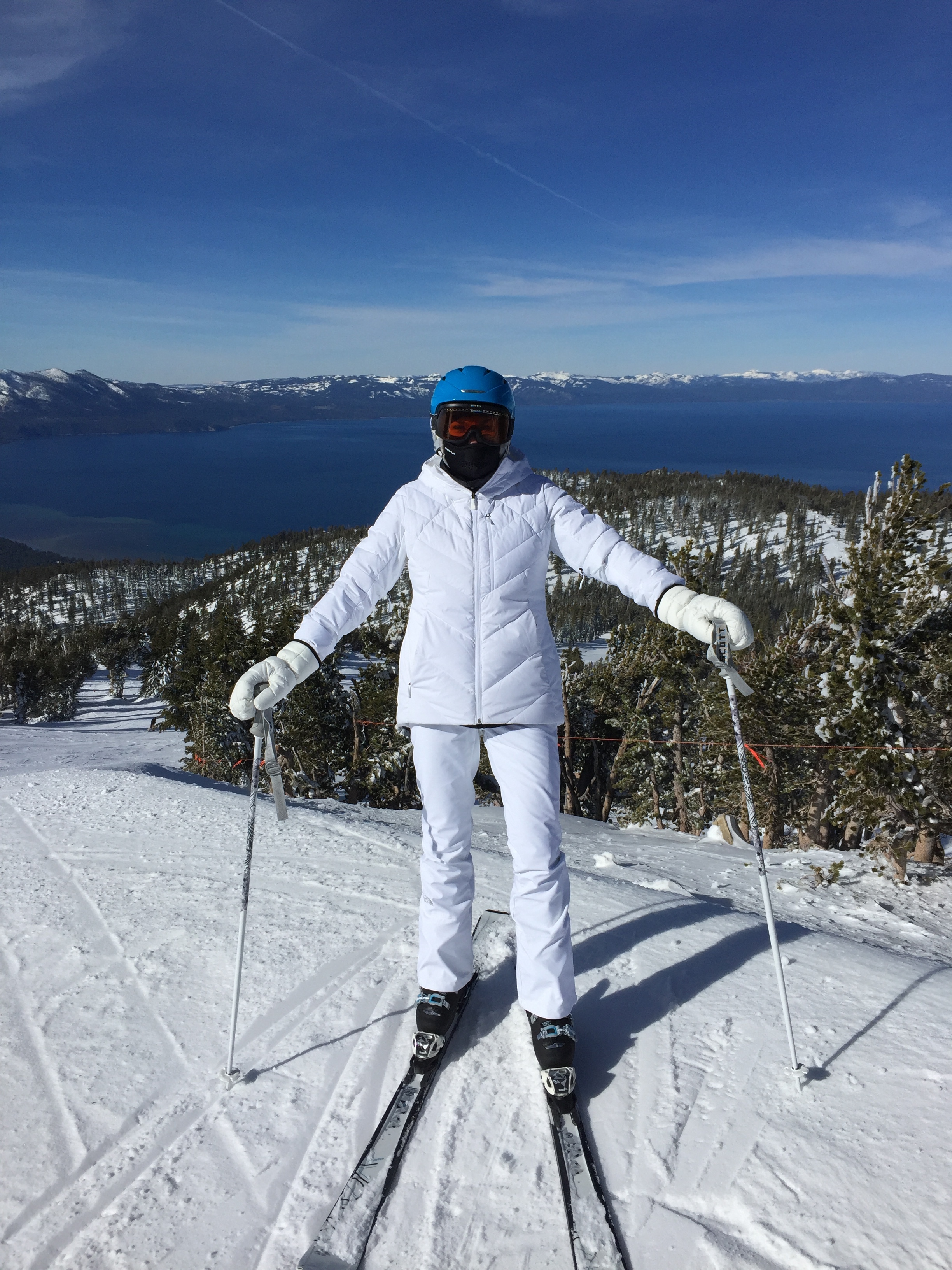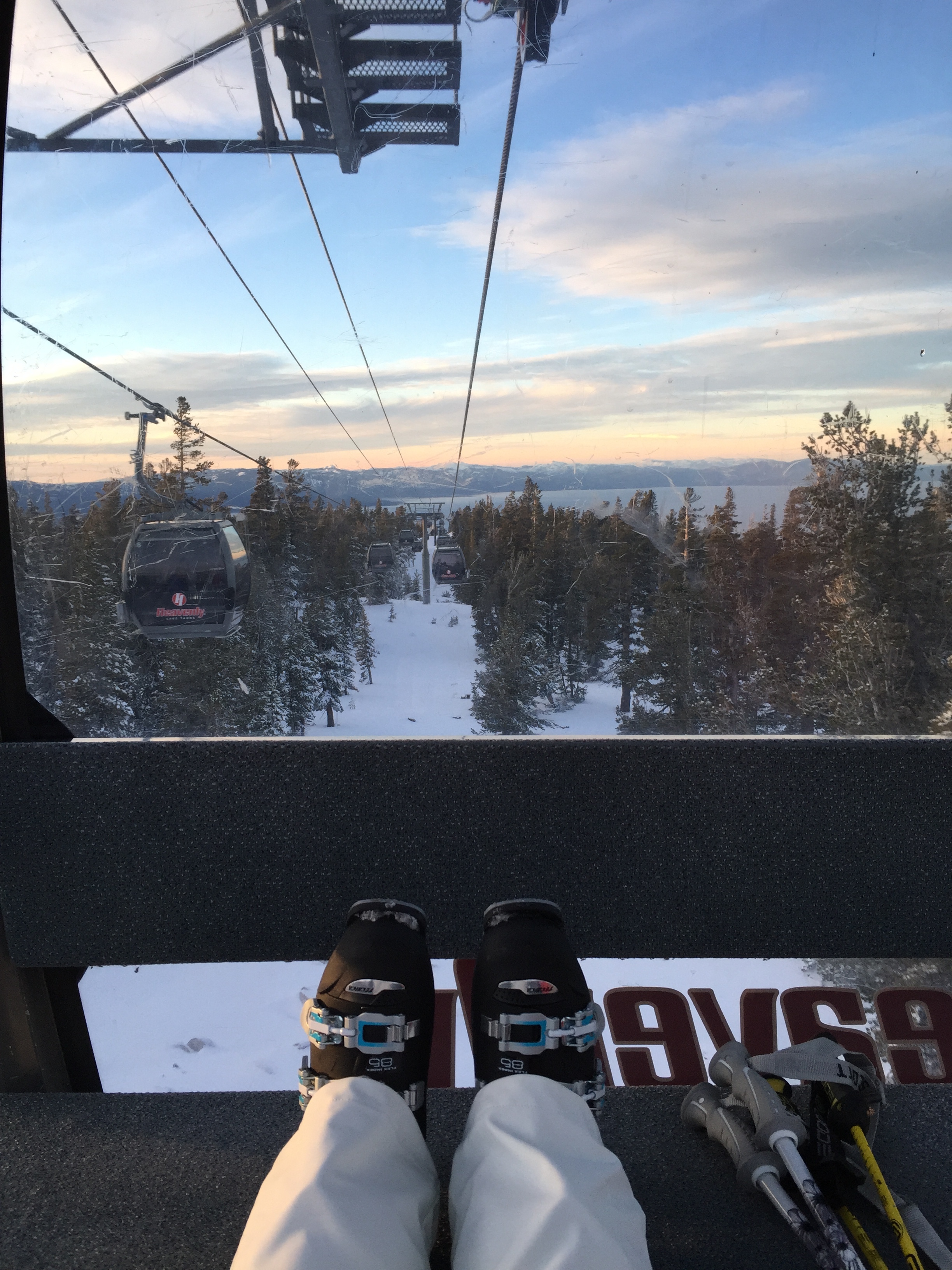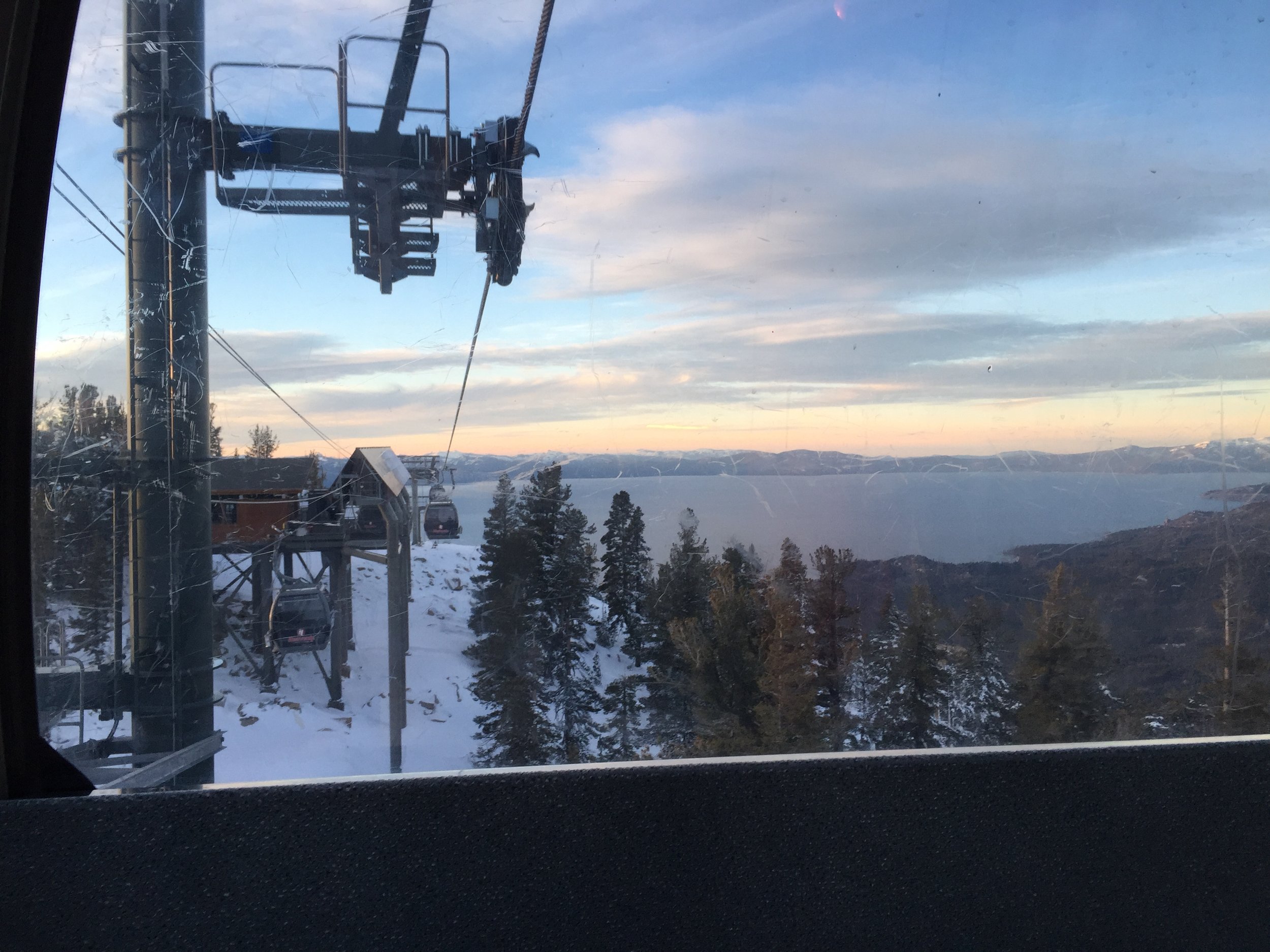 Silver Jacket with Fur Lined Hood, Bogner Fire + Ice
Black Fleece Lined Pants by Athleta. White Gloves by Hestra from Patagonia.
White Jacket and Ski Pants, The North Face.
#EverydayIsAFashionOpportunity #SkiHeavenly